Activities
Some of the activities we offer are: billiards (available anytime during business hours), Pickle ball at the Complex on Mondays & Thursdays at 1:30, Bingo on Tuesdays at 12:30, and ping pong on Tuesdays. Cards are played Tuesday, Wednesday, Thursday, and Fridays.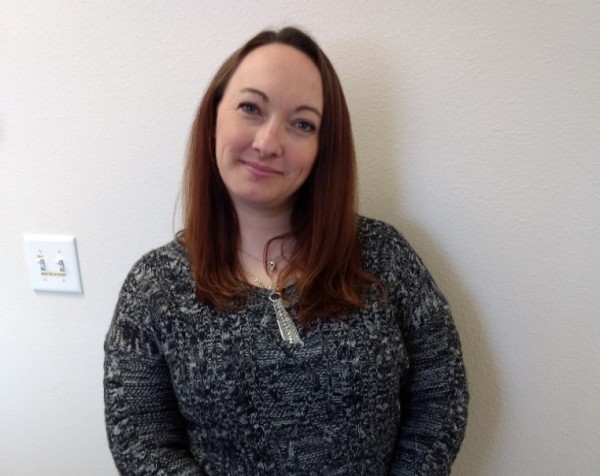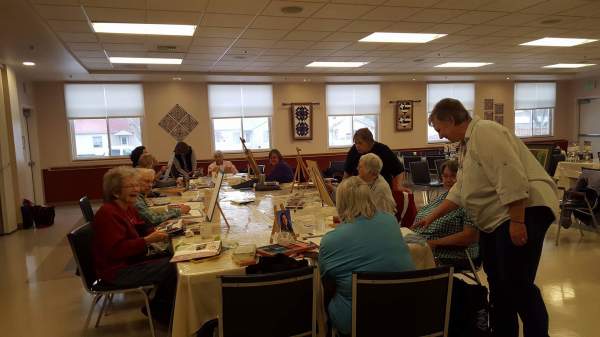 Sherry Stottler teaches an oil pastel painting class on Thursday mornings at 10am. 
Tammy Dickinson is our activities director. She calls bingo, plays pickle ball and ping pong. She also sets up for activities and decorates the center.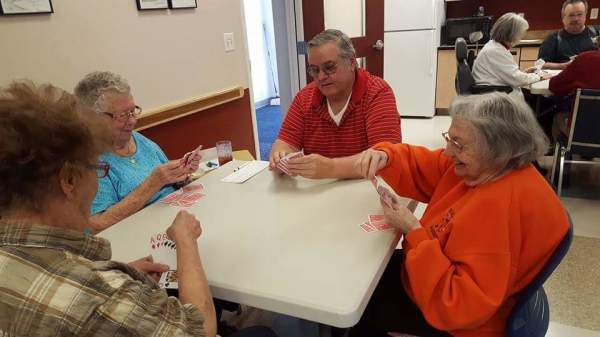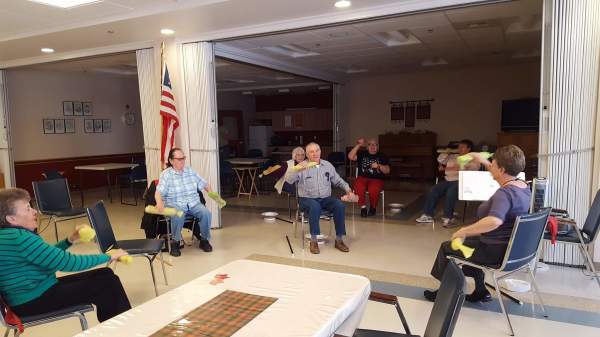 We have Pinochle on Wednesday and Friday at 1pm. We also have Bridge on Tuesday nights at 6pm, and on Thursdays at 12:30pm.
We offer Adaptive Aerobics on Monday, Wednesday, and Friday at 9am. We also have Gentle Yoga on Wedneday at 10am.